Had the wrong heading on the Donna Reed Show so changed it and reblogging.
Nostalgia and Now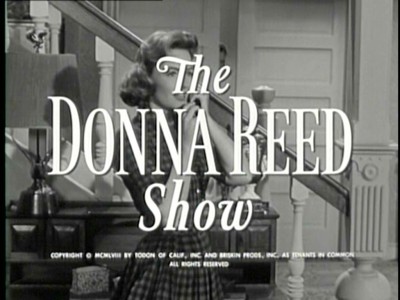 The Donna Reed Show first appeared on ABC television network, on September 24, 1958 and would air its last show on March 19,1966.
The Donna Reed Show hasn't received the recognition it deserved over the years. I have not heard of it being shown on the schedule of any television network. It was one of the better known situation comedies, at the time but with time has faded into oblivion, for the most part since its last show 47 years ago.
The show made recording stars of Shelley Fabares who sang the million selling "Johnny Angel" and Paul Petersen who sang "She Can't Find Her Keys".
Donna Reed tired of making the shows, so the show ended after 275 episodes in 1966. She appeared as Miss Ellie in 24 episodes of Dallas from 1984-1985 and died on January 14, 1986 in Beverly Hills, California from pancreatic cancer.
Carl Betz went on…
View original post 280 more words